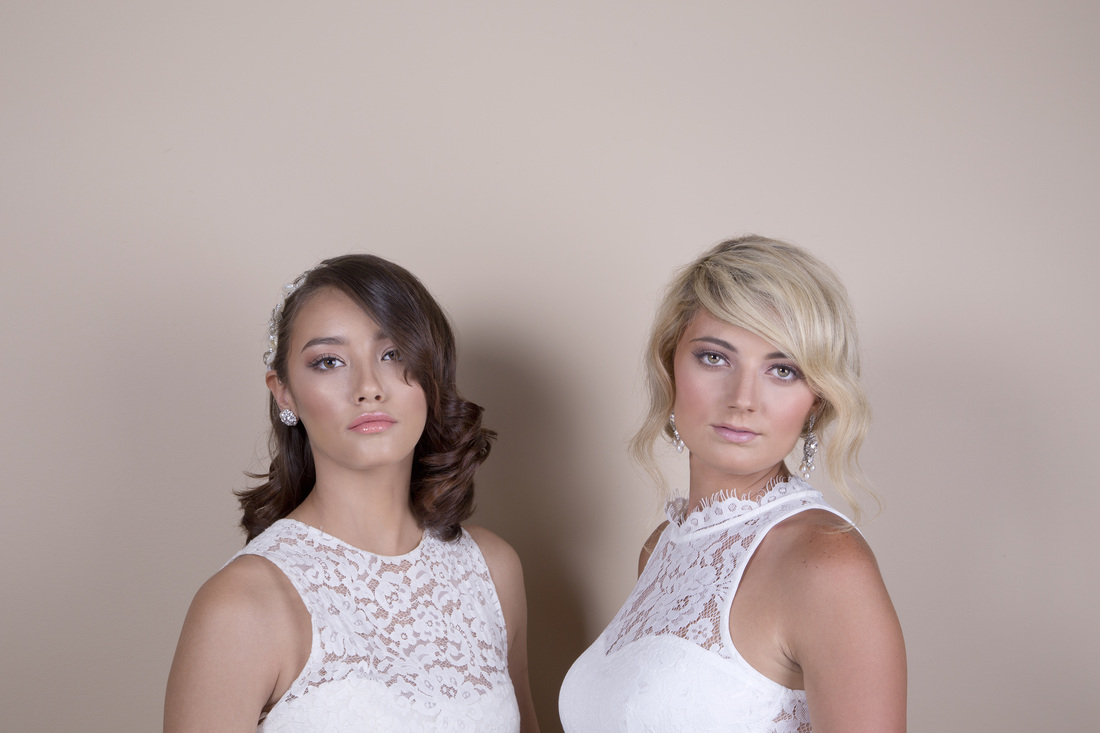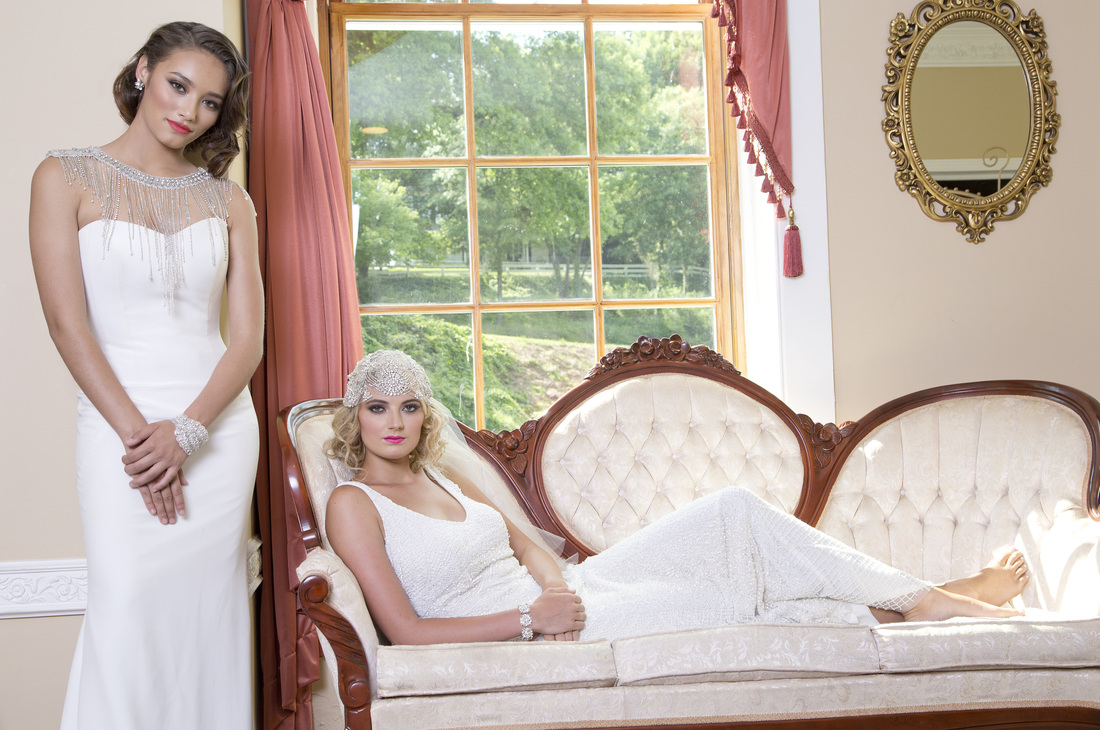 So lucky to say that 2015 has been a fun fill year with weddings each weekend along with photoshoots and just any reason for one to get all dolled up! Aubre from Aubre's accessories contacted me to do a style shoot and how can I say no, it's always so much fun and I love seeing the photos! I got the chance to team up with an amazing group of talents for this bridal photoshoot and wanted to share these looks with you.
Photography by:
www.alonzoyoung.com
Makeup artist: Jenny Le
Hairstylist: Katy Barbour with SweetSouthernGlam
Styling & Accessories: http://www.aubresbridal.com/
Bridal Gowns: http://www.ladiesoflineage.com/
First look
Elegant, simple, and fresh.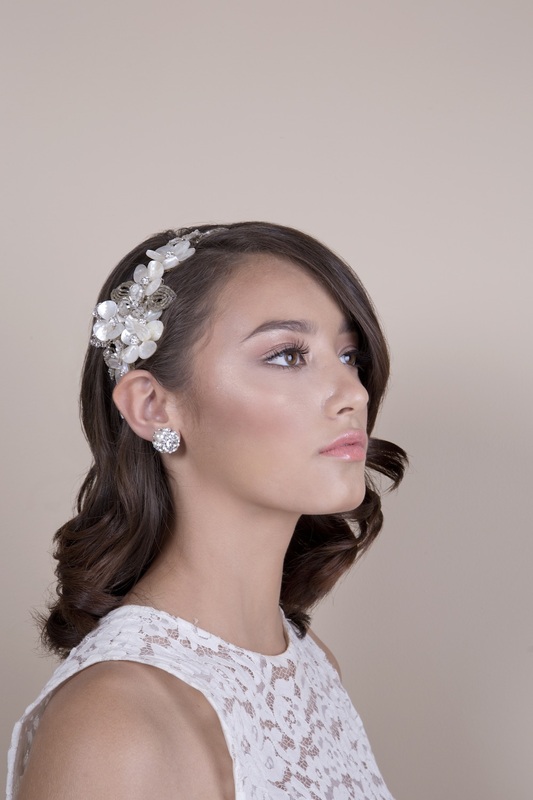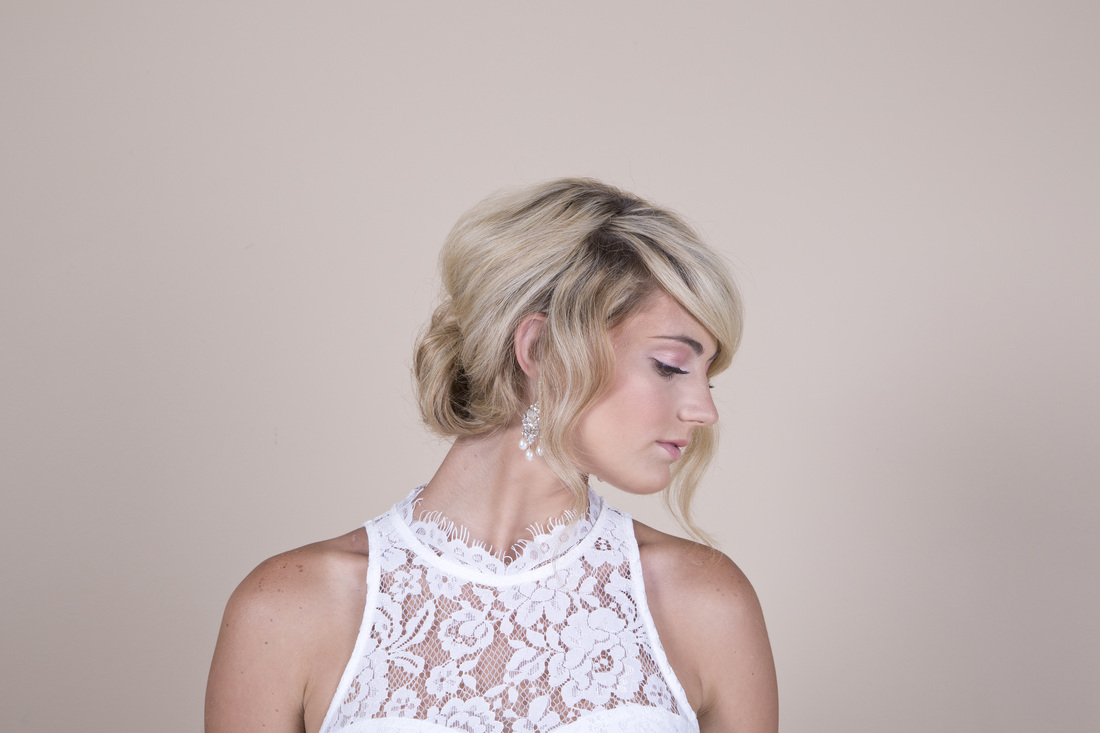 Second look
Old Hollywood, glamourous, and vintage.