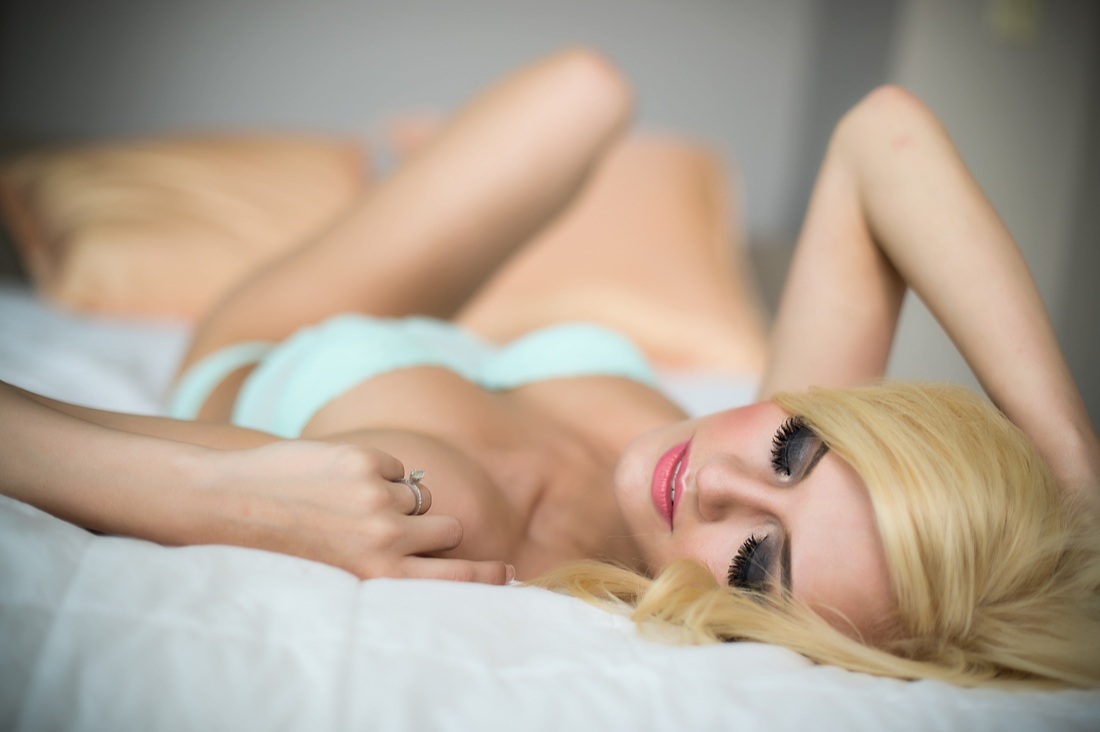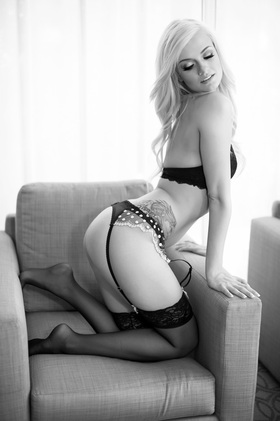 Definition of Boudoir: a woman's bedroom or private room for dressing or restingBoudoir photoshoots
has become really popular and can be so much fun. Sometime it is for a women that wants to take beautiful empowering photos for themselves, a gift for their significant other, or a very popular one is for a groom's gift on the wedding day.
TIPS:
If you are thinking about doing this but may be shy or scared, I say go for it! Many of the women that does these shoots are your ordinary working women or busy moms. Find a good photographer you are comfortable with and shop for some sexy lingerie. You'll be surprised at the beautiful intimate photos you will get and they will always be cherish.
GET THE BOMBSHELL LOOK:
MAKEUP// Sexy Smokey eyes paired with pink lips
HAIR// Soft curls with extensions for fullness and length
Photography: http://www.timhaysphotography.comMakeup and Hair: Jenny Le