The beautiful bride Tatiana and her darling husband are from Belarus. I got the great pleasure to do her makeup and hair for her big day! Congratulations to the two lovebirds!

Makeup & Hair by Jenny Le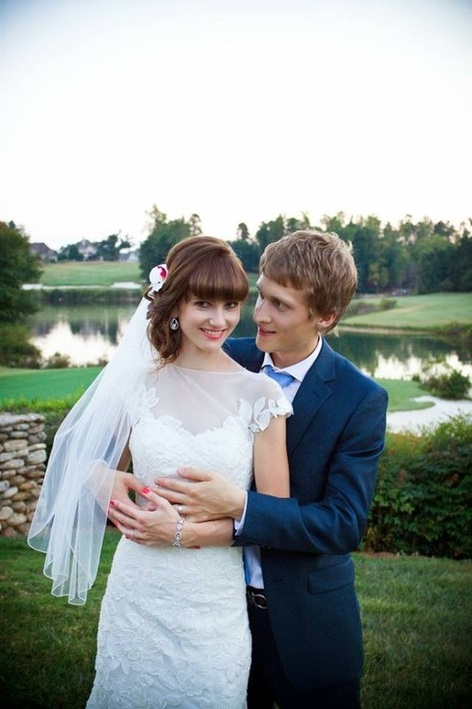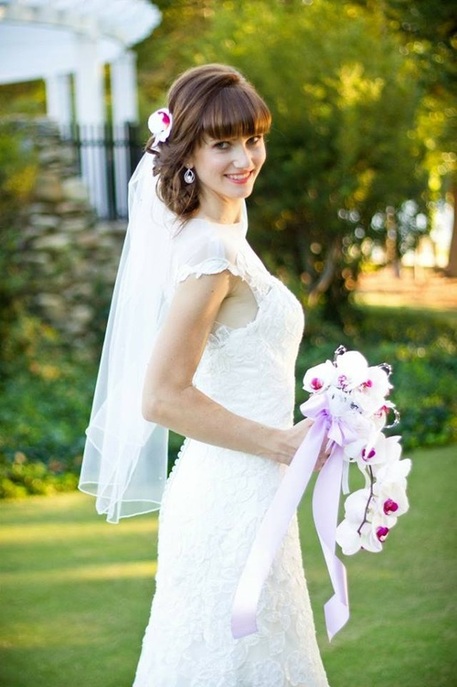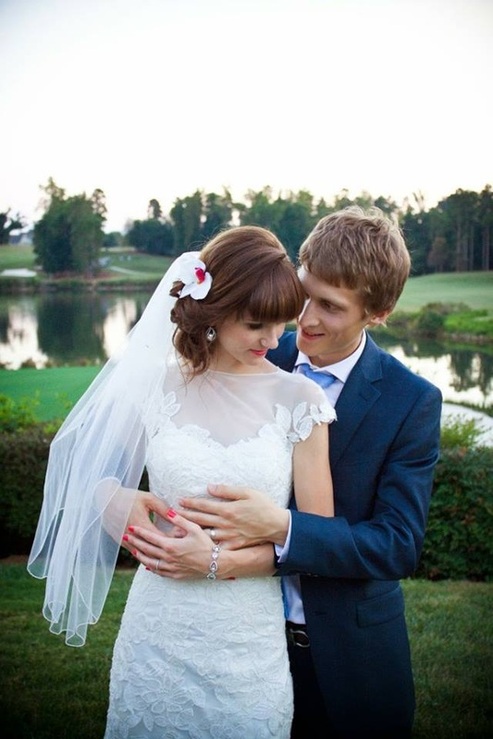 Before/After pictures from the makeup & hair consultation.

Tatiana has long and silky hair, she wanted a messy side updo with pieces falling out. For Tatiana's makeup, I created soft eyes with neutral browns to bring out her big blue eyes. We tried many different bright pink color lipsticks and on the wedding day we decided on a bright pink! I loved creating
Tatiana's dream bridal look and she was one happy bride!